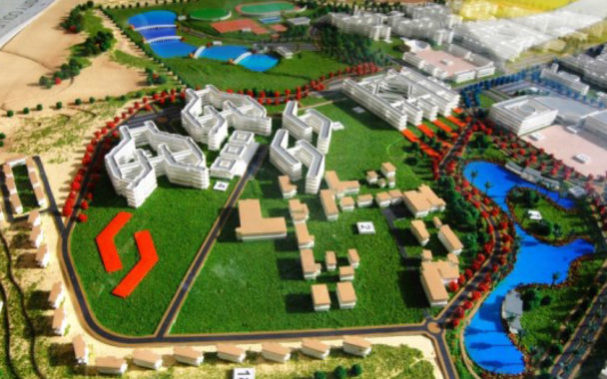 ACADEMIC EXCHANGE
Pwani University, Kilifi, Kenya
29 November-28 December 2018
ARTIST TALK – ZORKA WOLLNY
4th December 2018
as part of the conference
"Urban Visuality, Mobility, Information and Technology of Images"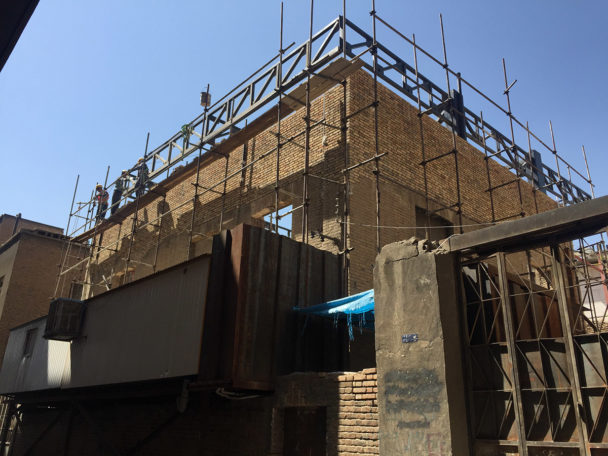 RESEARCH RESIDENCY
Arts Territiry London/
Pejman Foundation, Tehran
19-29 November 2018
ARTIST TALK
22 November 2018, 5pm
New Media Society, Tehran.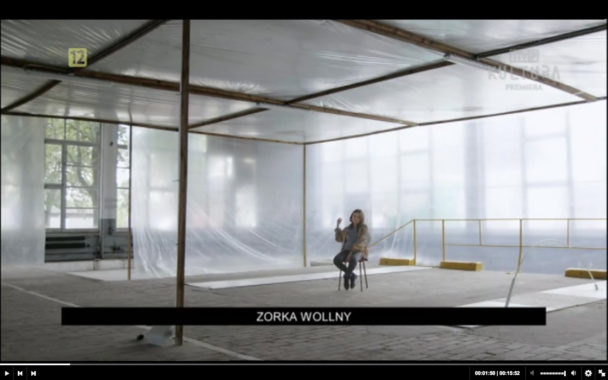 TVP KULTURA –
PORTRAIT OF THE ARTIST (PL)
Videofan Zorka Wollny
October 2018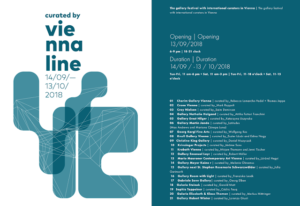 ZEITGAISTLOS
curated by Eszter Lázár und Edina Nagy
14.09.2018 – 03.11.2018
Knoll Galerie Wien
Gumpendorfer Straße 18, 1060 Wien
Opening: Donnerstag, 13. September 2018, 18h
Zorka Wollny and Christine Schörkhuber
LULLABIES TO WAKE UP – concert
sound mix from Viennese recordings by Christine: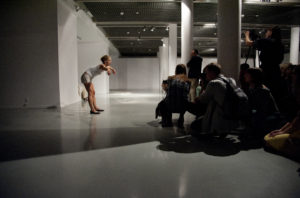 SPEAK IN ORDER THAT I MAY SEE YOU
OR WHISTLE AND I WILL COME TO YOU
curated by Daniel Muzyczuk
13. 09. – 13. 10. 2018
group show at Christine Koenig Gallery
Schleifmühlgasse 1A, 1040 Vienna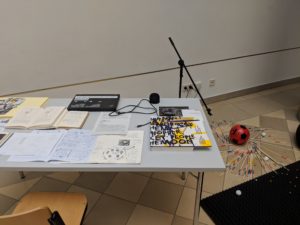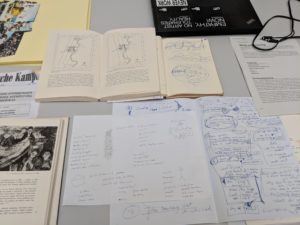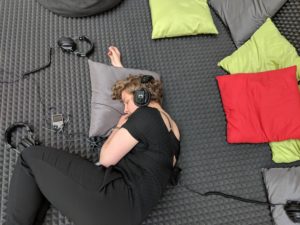 LULLABIES TO WAKE UP
with Christine Schörkhuber
at Kleine Humboldt Galerie
[Insert Title] 12-28 July 2018
Unter den Linden 6, 10099 Berlin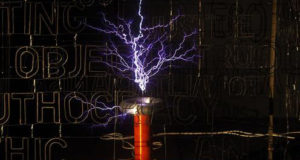 I AM HAPPY TO SHARE THE NEWS
that I was one of 21 artists who have been nominated
for the 2018 Frieze Artist Award at Frieze London (October 4-7, 2018)
my proposal can be find under this link:
FRIEZE PROPOSAL PDF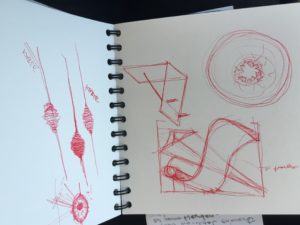 TEMPORARY ARTIST STUDIO IN
KLEINE HUMBOLDT GALERIE:
23 June 2018, 2-4 pm – open studio
25 June 2018, 4-6 pm – workshop with Zorka Wollny
30 June 2018, 2-4 pm – open studio
11 July 2018, 6:30-9:30 pm – Opening of the exhibition [Insert Title]
with performance by Zorka Wollny, Christine Schörkhuber and students.
Unter den Linden 6, 10099 Berlin
kleinehumboldtgalerie.de/

POWOLNOŚĆ/SLAVNESS
curated by Aneta Szyłak
TRAFO Center for Contemporary Art,
4 Świętego Ducha St. Szczecin
6 july – 10 september 2018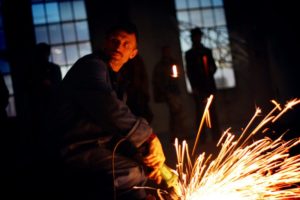 WHO NEEDS ART ANYWAY?
LABORATORY OF SOCIAL SENSITIVITY
Affect Module 3 Facilitated by Zorka Wollny.
2 – 8th of July 2018
Agora Collective, Berlin
agoracollective.org/affect

THE HEARING TRUMPET
Concert at Collegium Hungaricum Berlin
Monday 16 April,  22;30
in the frame of MONTAG MODUS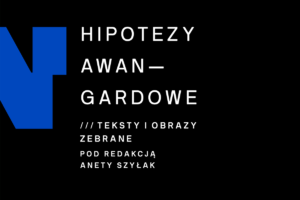 HIPOTEZY AWANGARDOWE
inaugural publication of Nomus –
Museum of Contemporary Art in Gdansk
with my text about the Possibility of an Avangarde.
http://www.nomus.gda.pl
English version will follow at the end of the year.


OPHELIAS. ICONOGRAPHY OF MADNESS
PUBLICATION
movie by Małgorzata Mazur
texts by Ewa Majewska, Marta Keil,
Zofia Cielątkowska, Katarzyna Czeczot
published by Stettin Art Academy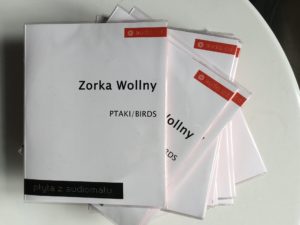 PTAKI/BIRDS
New release by Audio Art Festival,
live recording from the concert
cd – limited edition of 20 copies
released April 1, 2018

FLÜSTERPOST – WORSHOPS & CONCERT
Workshops: 24 and 25 February, 14:00
Concert: 26 February 19:00
Landesmuseum fur Moderne Kunst
Frankfurt (Oder) Rathaushalle, Marktplatz 1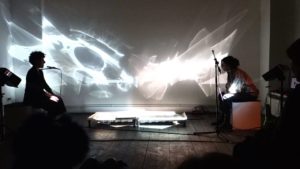 THE ANONYMUS SONG –
CONCERT WITH ALLESSANDRA ERAMO
Concert at Liebig 12, Berlin
13 February 19;30
http://www.liebig12.net

DISSENT – CONCERT AT THE OPENING OF CTM FESTIVAL
with Anna Clementi, Angela Wingerath and twenty performers
27 January, 19:30
HAU 1 Stresemannstrasse 29, 10963 Berlin
http://www.ctm-festival.de

THE ANONYMUS SONG –
CONCERT WITH ALLESSANDRA ERAMO
at the opening of Vorspiel / Transmediale & CTM
19 January, 22:45
Acud Macht Neu, Veteranenstrasse 21, 10119 Berlin

UNCANNY VALLEYS OF POSSIBLE FUTURE
At the CTM exhibition we will present the new vesion of Tesla Coil instalation.
27. January – 2. April 2018
Opening: Friday, 26. January, 19:00
Kunstraum, Mariannenplatz 2, 10997 Berlin
http://www.kunstraumkreuzberg.de/


BLICK WENDUNGEN  – GROUP EXHIBITION 
28 January – 15 April 2018
The opening: 28 January 11:00
Landesmuseum fur Moderne Kunst
Frankfurt (Oder) Rathaushalle, Marktplatz 1
https://www.reiseland-brandenburg.de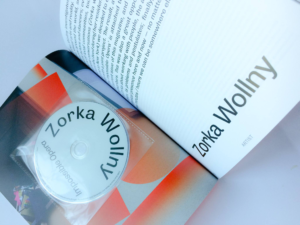 IMPOSSIBLE OPERA ON DVD
The movie from the project Impossible Opera, with a longer interview
is available on dvd this Autumn, with the magazine Contemporary Lynx.
http://contemporarylynx.uk
SCREENINGS:
– 11 November; 19.00 Edith Russ Haus fur Medienkunst, Oldenburg
– 24 November; 16.00 De Appel, Amsterdam (Amsterdam Art Weekend)
http://weekend.amsterdamart.com/zorka-wollny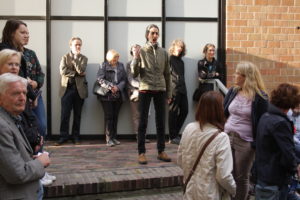 UNMOEGLICHE OPER –
movie screening and talk
Talk: Zorka Wollny, Edit Molnár and Marcel Schwierin
(Directors of the Edith Russ Haus in Oldenburg),
Dobromiła Błaszczyk (Contemporary Lynx).
14.10.2017, 6 p.m
Studio 1, Kunstquartier Bethanien
Mariannenplatz 2, 10997 Berlin
http://polenbegeisterungswelle.com/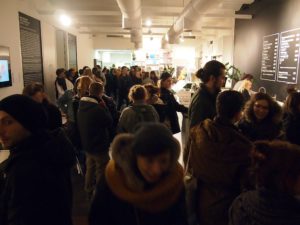 VOX POPULI – THE UNWELCOME
Concert by Zorka Wollny / Andrzej Wasilewski duo
16.11.2017, 19:00 TRAFO
Trafostacja Sztuki, ul.Świętego Ducha 1, Szczecin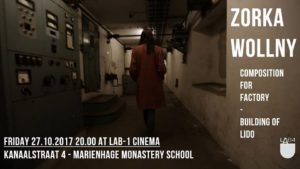 EXPERIMENTAL CINEMA: ZORKA WOLLNY
27th October, 20:00
LAB1 Cinema, Mariënhage Monastery Eindhoven
https://www.ed.nl/eindhoven/films-zorka-wollny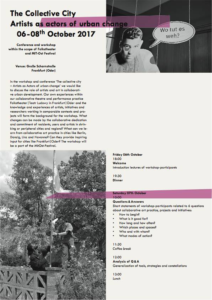 THE COLLECTIVE CITY
– Artists as actors of urban change
06-08. 10.2017
Conference and workshop within the scope of Folkstheater
and MIT-Ost Festival Venue: Große Scharrnstr. 23a
Frankfurt (Oder)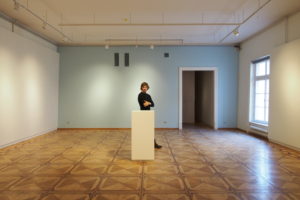 TARTU ART MINUET
A new choreography for Tartu Museum
Museum Choreography –
Tartu Museum of Art, Raekoja plats 18, Tartu
The exhibition will be open until 7 January 2018
THE WITCHING HOUR 
A concert by Zorka Wollny and Ami Yamasaki
September 12, 2017, 6:30–8:30pm
ISCP, 1040 Metropolitan Avenue, Brooklyn, New York 11211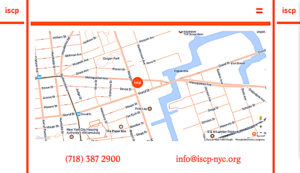 INTERNATIONAL STUDIO & CURATORIAL PROGRAM
Artist in residence
10 July – 17 September 2017
1040 Metropolitan Avenue, Brooklyn, New York 11211


HEROINES OF SOUND FESTIVAL
Composition for Factory – video instalation
07-09.07, 19:00-23:00
Radialsystem V, Holzmarktstraße 33, 10243 Berlin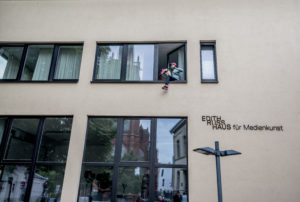 UNMOEGLICHE OPER
Concert for Peterstasse and Oldenburg' Citizens
WORKSHOPS:
Saturday/Sunday 03/04.06, 16.00-18.00
Saturday/Sunday 10/11.06, 16.00-18.00
CONCERT:
Saturday 17.06.17, 20:00
during Die Lange Nacht der Musik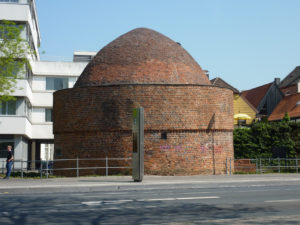 SOUND SEANCES
Zorka Wollny mit Hans CastrupKonzert für 8 Performer und Elektronik
2 Konzerte im Oldenburger Pulverturm am 21.05.17, 19:00 und 20:00 Uhr
Edith-Russ-Haus für Medienkunst, Oldenburg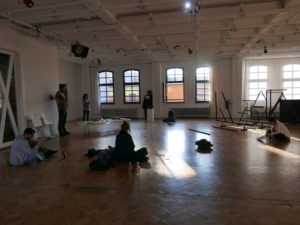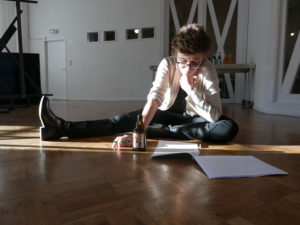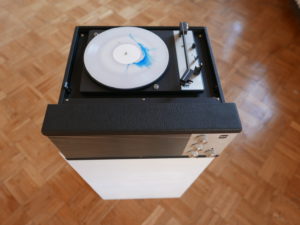 GENTLE DISTRACTIONS DOCUMENTATION
duo exhibition with Keren Shalev
with the talk by Paz Pounce
photos by Noviki
22 April 2017-05 May 2017
FLUGWERK, Berlin


GENTLE DISTRACTIONS
duo exhibition with Keren Shalev
22 April 2017-05 May 2017
FLUGWERK Berlin
Osloer str. 12, 13359 Wedding
www.flyingpigcorp.de/flugwerk
The exhibition will be followed by
– a lecture by Paz Ponce on 30 April at 17:00  and the theater piece "Die Geschichte der Zukunft" at 20;00
– a discussion panel on May 4th 18:00 with both artists and the philosopher Abbed Kanoor.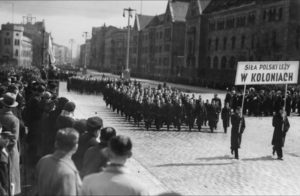 EVERYTHING IS GETTING BETTER.
Unknown Knowns of Polish (Post)Colonialism
group exhibition
Opening: April 27
Exhibition: April 28-June 4, 2017
SAVVY CONTEMPORARY
Plantagenstraße 31 | 13347 Berlin
www.savvy-contemporary.com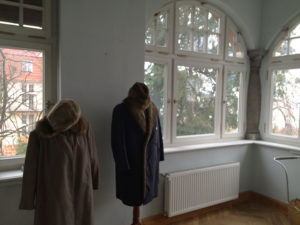 AWANGARDA. SEN PARADOKSALNY/
AVANT GARDE PARADOXICAL DREAM
Concert in the frame of exhibition
April 29, 16:00
MUZEUM SOPOTU
ul. Poniatowskiego 8, 81-724 Sopot
www.muzeumsopotu.pl