We we sympathize with: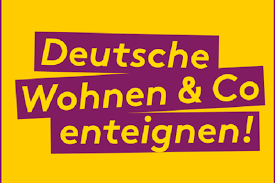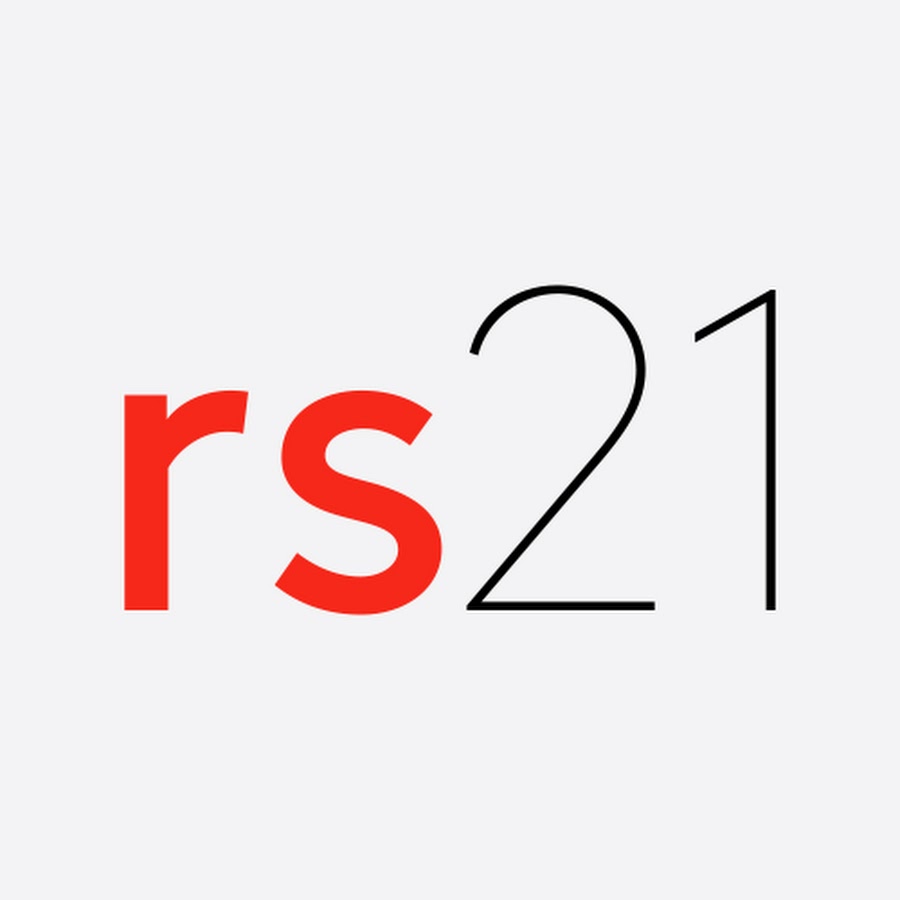 We will be presented at: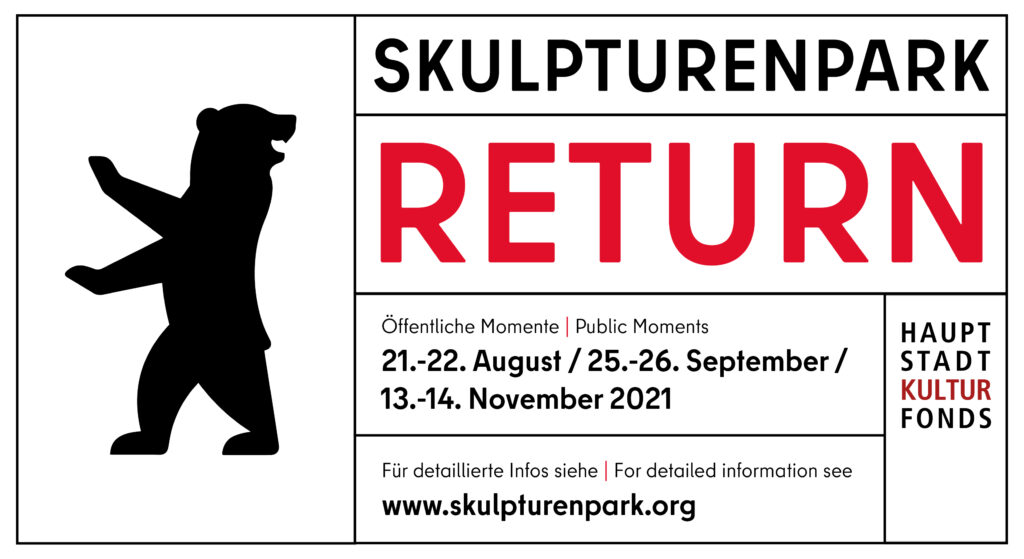 Eviction Songs are composed and recorded by musicians who are actively involved in fighting the dramatic change of the Berlin landscape. The songs are based on personal experiences, newspaper texts, critical essays, opinions and slogans of activist groups; such as wagen communities, squatters, left-wing cultural animators. We plan to keep it simple and powerful.
Everyone can add their voice – we invite you to join in the project and to record your own song, we count on songwriters and musicians.
The songs will create the sound installation 'Keine Wohnungsnot Mehr!' at Skulpturenpark Berlin-Zentrum, at the end of the Summer, in the run-up to election Sunday on September 26, 2021 in Berlin.
If you would like to get involved please contact the author of the installation Zorka Wollny: zorka.wollny@gmail.com